If you like to buy all of your produce from the local farmer's market, you can set that food category in your Shopping List to specify that.
If you are using the mobile app, you will follow the steps below. If you are using the website, click here.
Manage your food categories
You can specify the store where you would like to purchase all of the the items in a category on your Shopping List.
Open your

Shopping List
Click on the

i next to the category you would like to assign to a different store

Select the

store

where you will purchase all of the ingredients in that category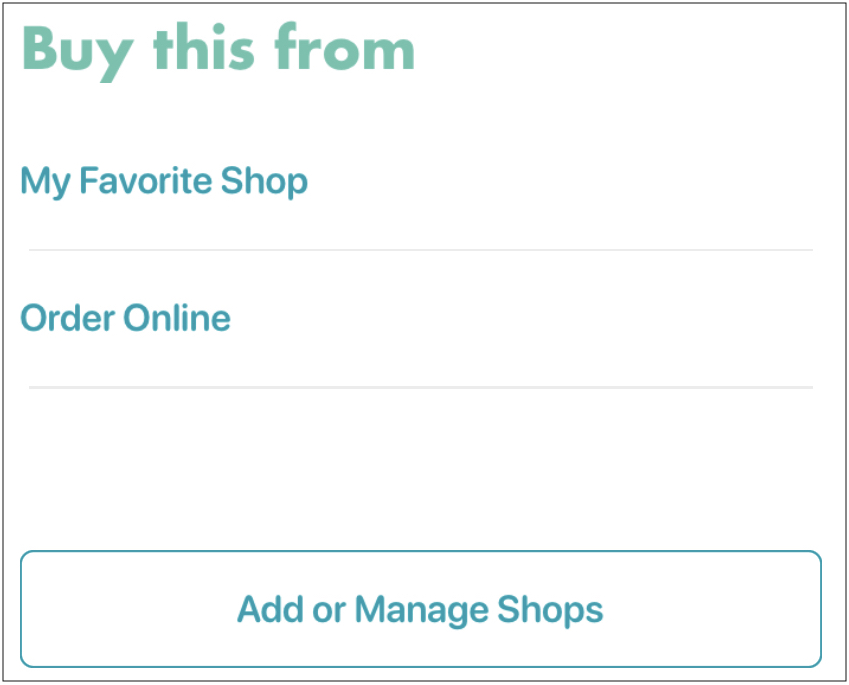 If you need assistance, please send us an email at support(at)realplans.com.