Real Plans uses all the information you have given us about your dietary and scheduling preferences to create a customized meal plan just for you, but if you prefer to start with a clean slate and choose your own meals, you can definitely do that.  If you'd rather have different recipes than the ones your Meal Planner has generated this week, or you'd rather just plug in the ingredients you have on hand and start over, you can easily clear your Meal Planner and start from scratch. 
Use the calendar icon in the top right of your Meal Planner to navigate to the week you wish to clear.  Then, scroll to the bottom of your Meal Planner and select "Clear All Recipes."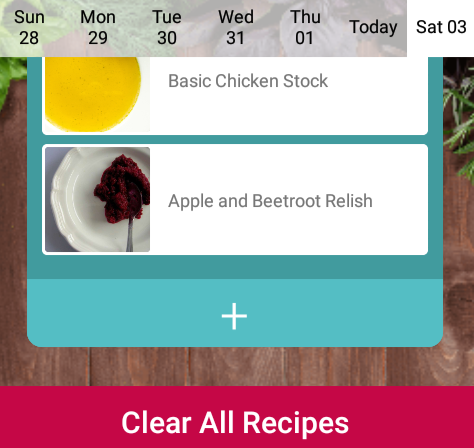 You will be prompted to confirm that you wish to clear all of your recipes for the chosen week from your Meal Planner.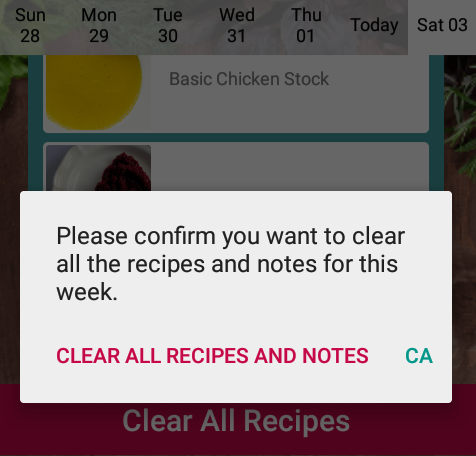 You will be asked again to be sure you wish to clear all recipes.  This is to ensure that you do not accidentally clear your Meal Planner if that is not your intention.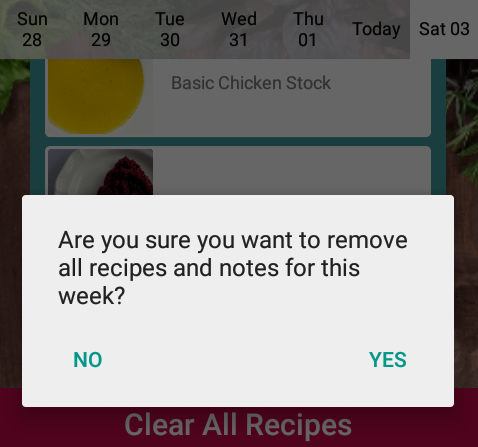 Click "Yes" to clear your Meal Planner for the chosen week.  This action cannot be reversed, so be sure you want to completely clear your Meal Planner before choosing "Yes".  This will only clear the current week you are viewing.  You now have a clean slate to work with.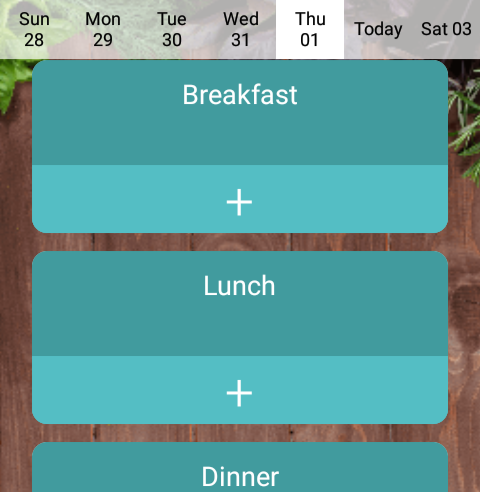 You can use the 

symbol to add recipes to your plan.  You can also schedule them directly from the Recipe Box. 
Using a laptop or desktop computer?  Click here to learn how to clear your Meal Planner from our website.