Our Meal Planner automatically selects recipes according to your preferences, but we know sometimes you want to mix it up a bit! 
Begin by choosing the day of your Meal Planner to which you wish to add a recipe and click the down arrow.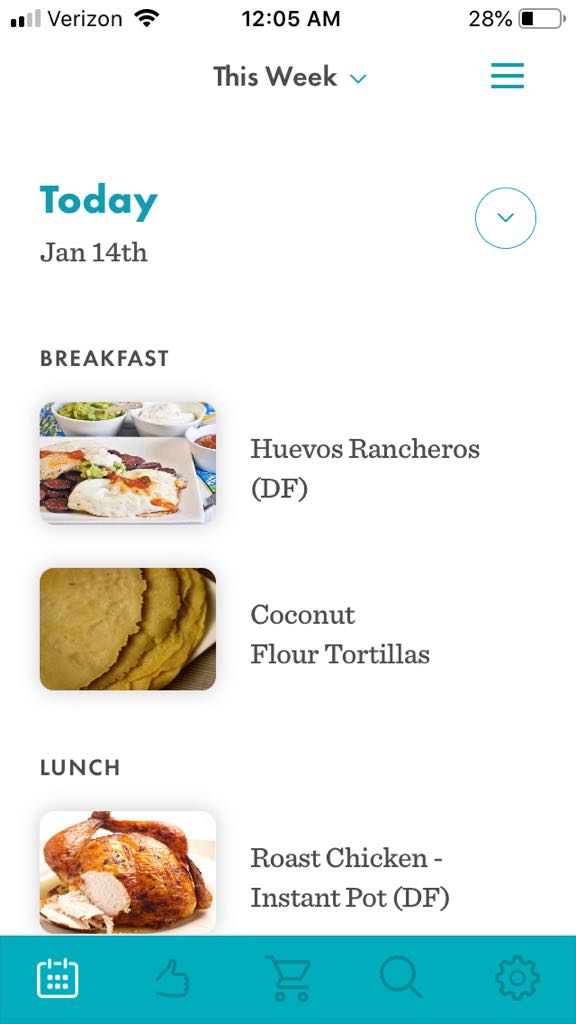 You will then choose whether you want to add a recipe to your breakfast, lunch, or dinner.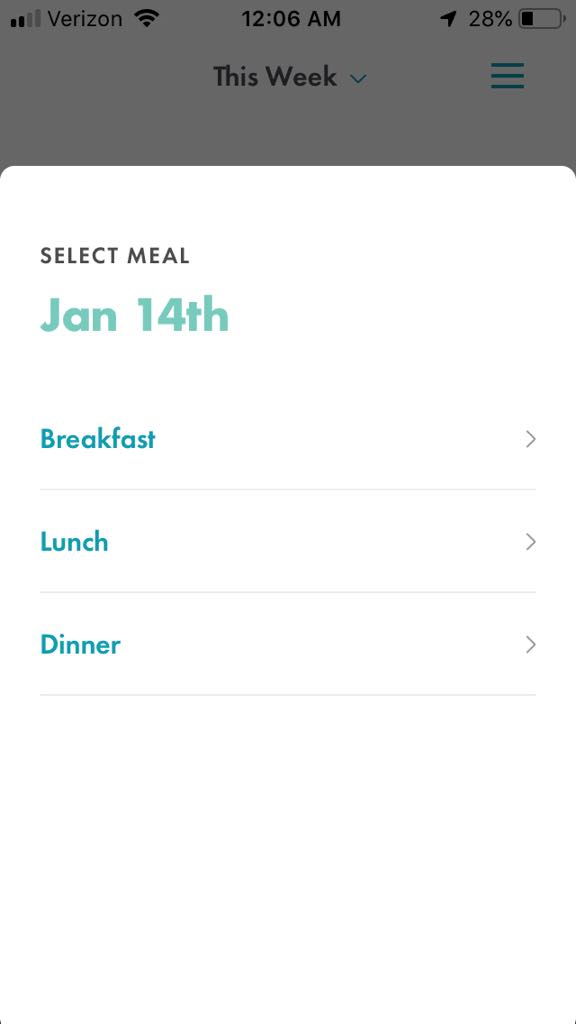 You can browse the recipe selections that pop up, or you can search for a recipe by typing the title, ingredient name, tag, or any of our other recipe filters in the search bar.  You can also tap

 to select from our many recipe filters and tags to narrow your search results to better suit your needs.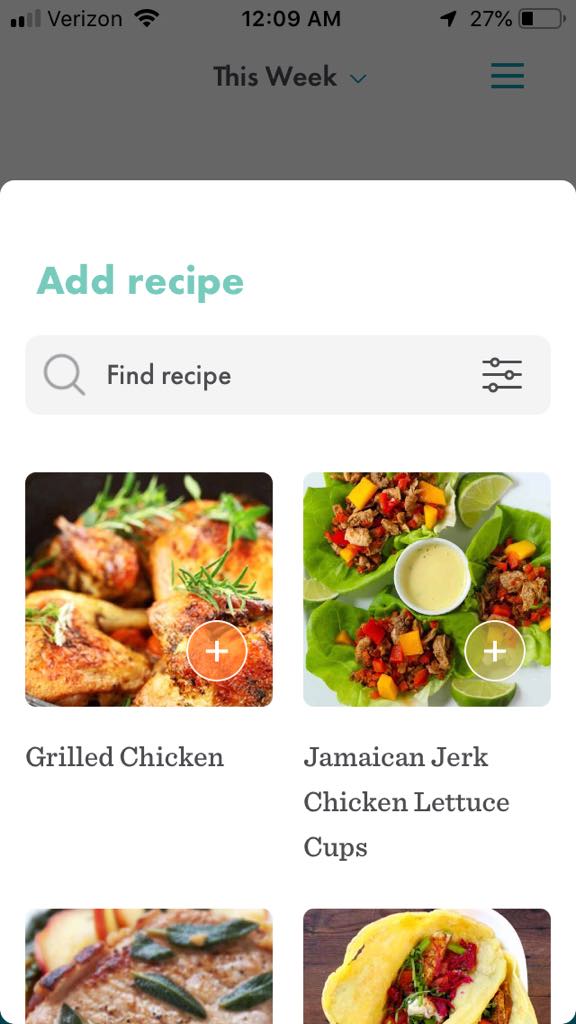 Once you have chosen the recipe you wish to add to your Meal Planner, click on the "+" sign in the lower right corner of the recipe image to add it to your plan.  
Prefer to use our website?  Go here to learn how to quickly add a recipe to your plan using Recipe Roulette on our website.
If you have any further questions or require additional assistance, please pop into chat with us, or send us an email at support at realplans dot com.